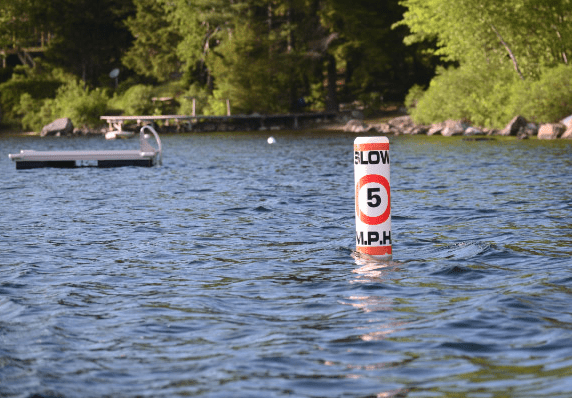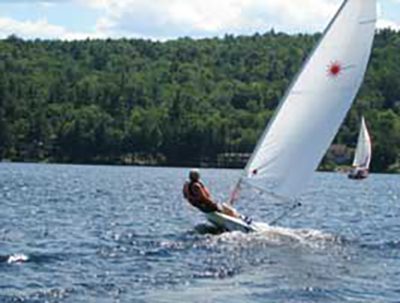 Our Objectives
PLPA is responsible for educating its membership about the boating rules and regulations pertaining to Pleasant Lake and to encourage the PLPA membership to comply with these rules and regulations.
Our Projects & Activities
This committee maintains the boating safety information at the public boat launch in Elkins. This includes the boating safety flyer handed out by the Lake Hosts and the boating safety signage. In addition, this committee is responsible for maintaining the NO WAKE and 150 FOOT RULE buoys of Pleasant Lake.
Volunteer Opportunities
Volunteers are always appreciated, especially to support boating legislation favorable to Pleasant Lake.
Additional Resources