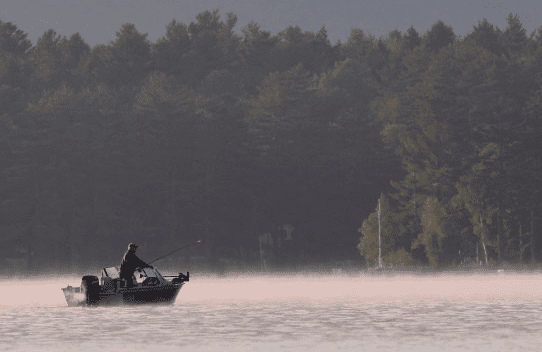 Our Objectives
PLPA assists and supports the work of federal, state and local authorities in protecting Pleasant Lake's natural population of fish.
Our Projects & Activities
This committee monitors and reports on the state of the fish population of Pleasant Lake. It works with NH Fish and Game to determine the best practices for the well-being of the fish population. Fishing Derbies are conducted as appropriate.
Volunteer Opportunities
Volunteers are always needed to help with fish monitoring and Fishing Derbies.
Additional Resources