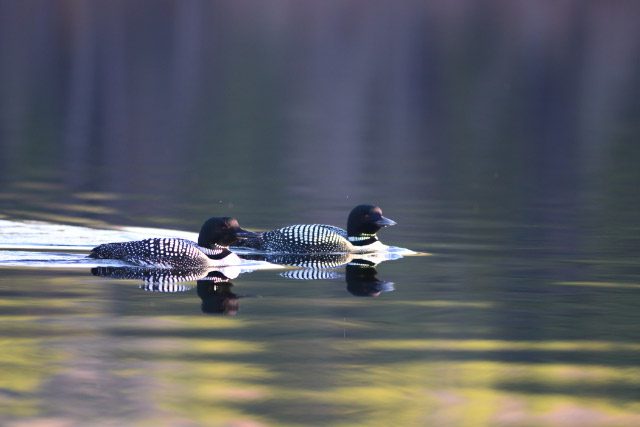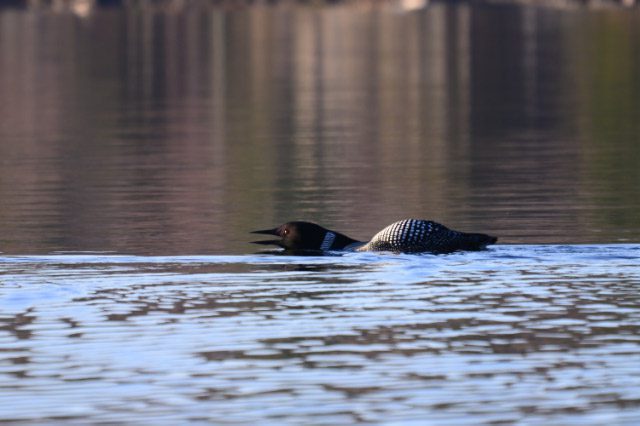 Our Objectives
PLPA works to collect information concerning development, possible zoning changes and subdivision regulations within the Pleasant Lake watershed and works with the PLPA Board to determine appropriate action if Pleasant Lake or its watershed is threatened. We also work with the Town of New London to control the water level of Pleasant Lake at the Elkins dam.
Our Projects & Activities
This committee participates in the Sunapee Area Watershed Coalition and continues the membership of the PLPA in the New Hampshire Lakes Association. Information from these two organizations is communicated to the membership. In addition, the committee works to inform the membership as to rule changes within the Comprehensive Shoreland Protection Act or other applicable laws. The committee works with the Town of New London on operating procedures for the Pleasant Lake dam.
Volunteer Opportunities
Volunteers are always needed to conduct research, to attend meetings and to work on communication.
Additional Resources
New London Town Zoning Laws and Regulations can be found at nl-nh.com (see Regulations & Permits)